About
We're a family-friendly used car dealership carrying a variety of sedans, trucks & SUVs, all at affordable prices. Our goal is to make your car buying experience a quick and easy, hassle-free process. Looking to finance a vehicle? Our pre-approval process only takes 2 minutes. We offer great rates for all credit situations and will work with you to build a payment plan that fits your monthly budget. Whether you have questions about test driving one of our models or want to know what your financing options look like, we're always here to serve you! Give us a call, send us an email or stop by for a visit, and experience the difference.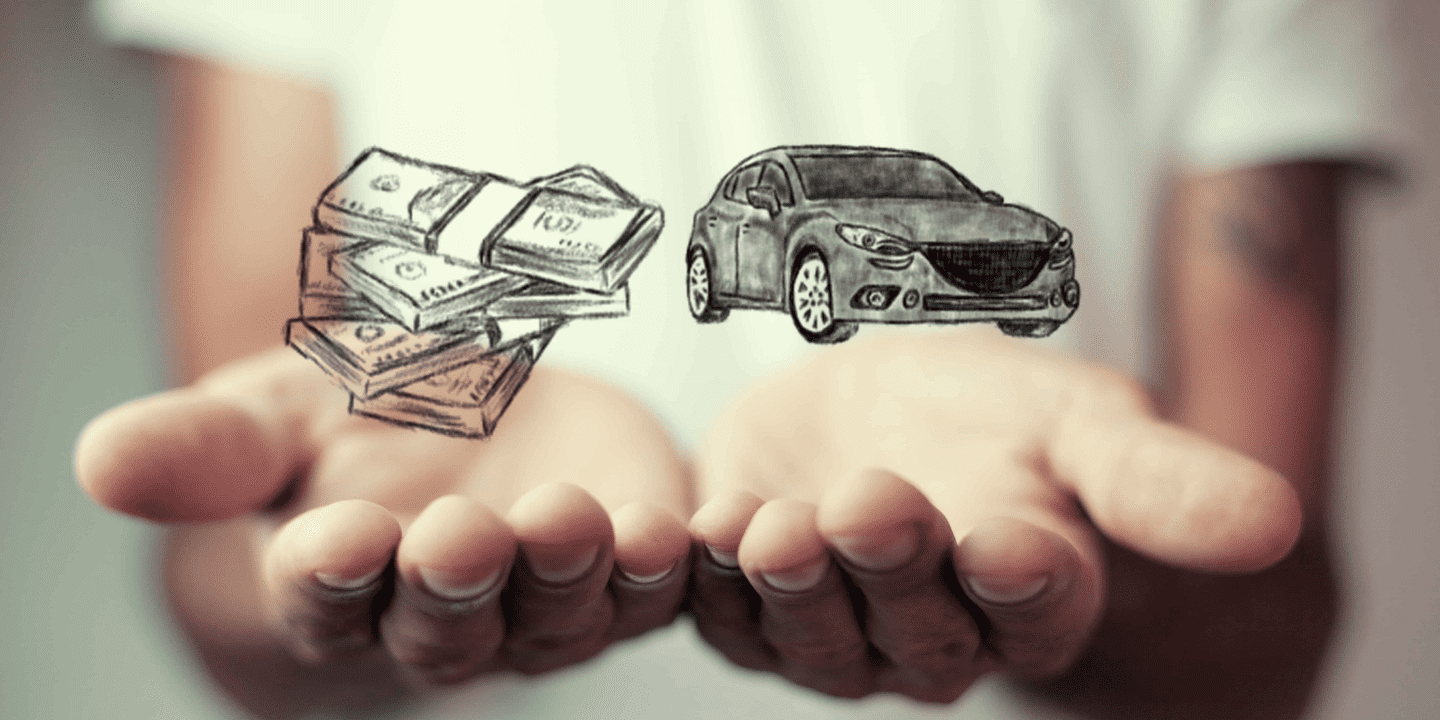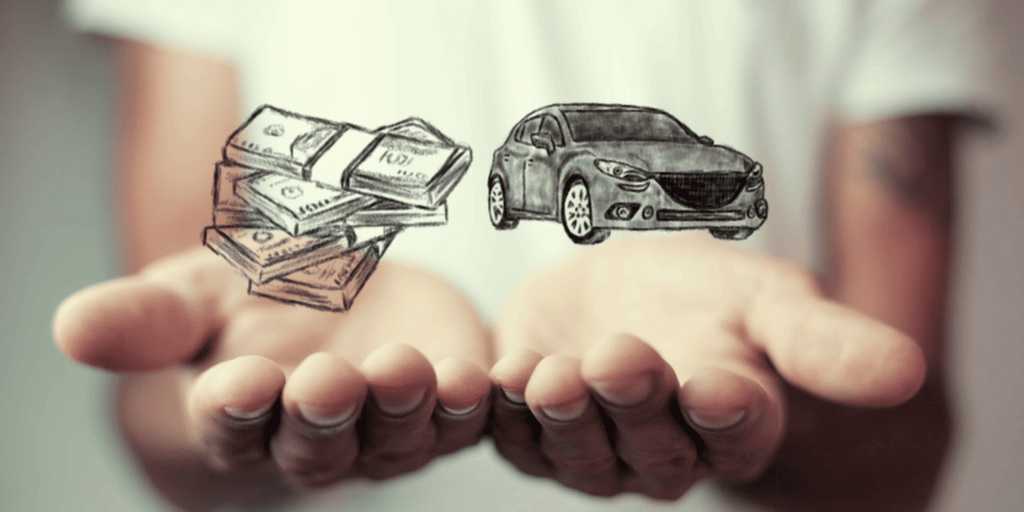 ★ ★ ★ ★ ★

Nova Auto Center is a great place to buy a used vehicle. The prices are competitive and the Ford Escape I purchased was in excellent Condition. They were completely transparent about the vehicles history and they provided the SGI Claims history and Carfax reports. The atmosphere is very laid back and relaxed, with no high pressure sales tactics or annoying up-sales.
★ ★ ★ ★ ★

"Great Experience!" Was a pleasure dealing with Nova Auto Centre. Extremely professional honest and Appreciate Teams candid no-pressure style. They delivered exactly the car discussed in the Great condition promised with exceptional value. They made car buying a worry-free and smooth experience from start to delivery with high level of customer service. "Truly the best!"
★ ★ ★ ★ ★

Nova Auto Centre is an honest and upfront dealership. I bought a Chyrsler Touring and they weren't afraid to tell me what they bought the van for at the auction which reassured that I was getting a good deal. Nova Auto Centre is a no bargain/no hassle dealership meaning their prices are already marked down so you don't have to worry about bargaining with a fast talking..
★ ★ ★ ★ ★

Amazing guys to deal with. You won't regret buying a vehicle from them!! Honest and fair pricing, can't be beat.